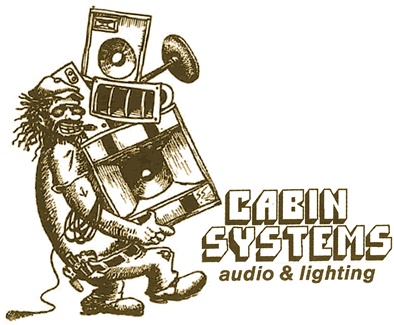 Live Sound
We provide sound reinforcement services for audiences from 50 – 5000 with an expertise in jazz and acoustic music.
With over 30 years of experience, an extensive client list and only the best gear by JBL, Ashly, Soundcraft, Crown, Yamaha, Lexicon, dbx, Klark Teknik, BSS, Mackie, Avalon, Telefunken,
Radial, Shure, AKG, Sennheiser, EV, Audix, Metric Halo and Mogami, you can be sure that it will sound just like you…. only louder.